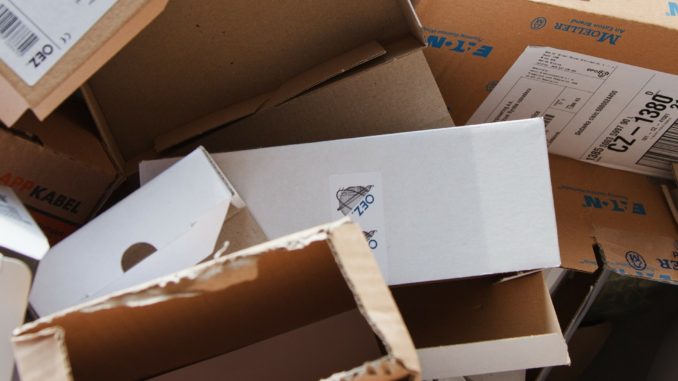 The truth is that the United Kingdom voting to leave the European Union was one of the biggest political, economic and social happenings of the century, if not the biggest. This is something which is going to have a tremendous impact on people from the island as well as on those from the EU as the UK was by far the second largest economy in the Union. The consequences are going to be dramatic, and even though there are at least a few years until everything is sorted out legally and financially, this is bound to happen.
However, what does this mean for shipping services? Up until now shipping from the UK to the EU weren't charged with border taxes and duties as that's the main designation of the European Union – free trade agreements. What's going to happen now? Let's explore some of the possibilities.
The Rules and Regulations
Right now, as the UK is still practically a member of the EU, the free trade agreements are in full force, which means that every shipping from and to the UK to and from the EU isn't taxed, for example the shipping of sheepskin rugs. What is more, there is no bureaucratic red tape and administrative hassle. However, as the UK leaves the Union, all of these benefits are going to be lost, unless both parties strike new free trade agreements, which is highly unlikely.
This means that the costs of the products coming from the UK are likely to rise as the companies would need to meet the new expenses. This is going to be detrimental for the trade of UK with the EU and it's definitely going to result in a reduction in the maritime volume between both parties.
The Risk of Red Tape
This is also something which should be anticipated. The risk of tariffs, reduced access, and red tape is something which could have devastating effects on the trade relationships between the parties. Even though it's just a speculation and whether this would happen or not is yet to be seen, the chances are greater than slim.
As for the shipping from the UK to other countries which aren't part of the EU, the situation is going to remain absolutely intact. However, considering that the EU is the world's biggest economy, worsening the trade relationships with it might not be the best idea, and BREXIT is definitely a questionable turn in this regard. There are, however, mechanisms that could make the entire thing work very lucratively.