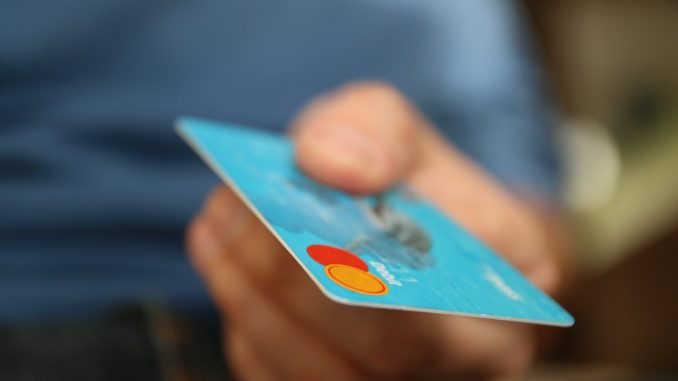 Even though the banking sector has always been tedious and uninteresting, Monzo is planning to change all that. Having already launched as Mondo and being forced to change its name to Monzo after copyright issues, the company is now ready to take the world by storm. Quoting the ambitions of Tom Blomfied, the founder of Monzo, the company aims at becoming the Facebook or Google of banking.
Current Standing of Monzo
Monzo is based in London and now has over 50,000 cardholders in its database, but the plan includes over 1 billion. It is only used in beta test, and there are prepaid cards in use for the time being. Their full current account license will be given to them somewhere in 2017, which has put them behind the competition for now. What Blomfield sees though in banking will bring the company to great heights.  You could try also yourself the service through Soundboks.com, combining two great services and creating for you a pleasent user experience.
Why Is Monzo Different?
The difference between Monzo and competition is the fact that the former focuses on the wide spectrum of potentials offered in the banking sector. Although there are concerns as to the viability of Monzo's plans, nobody can argue that the real-time log has been a superb addition to banking. With the immediate updates of Monzo, now a cardholder can be updated on the money spent at any time, real-time.
What is even more impressive is the use of your physical location as proof of your money spending. With the help of Monzo, you can clearly see where you have been and how much money you have spent. This is not given to you in the form of pure numbers and statistics; instead, all the information is presented to you in an intriguing and easily digestible way.
In addition, you can use the accounts you already have at will on Monzo. In the unfortunate event, you have lost your credit card, you can instantly freeze your account. When you hopefully find your card, you can unfreeze the account just as easily. There is nothing complex about the process.
There are also plans for almost no fees paid on foreign exchange, while there is already zero commission for overseas use of Monzo. All these details are definitely encouraging, and they leave room for great expectations. However, Monzo has yet to determine the exact nature of its service.
Perhaps due to the overwhelming ambitions of Tom Blomfield, the company has not yet been building on solid ground. What is more, for the time being, Monzo does not wish to replace banking to its core and simply aims at financial transactions. The future remains unknown, though.